Understanding Medicare Advantage Plans
Part C, also known as Medicare Advantage Plans, includes all benefits and services covered under Part A and Part B.  It is run by Medicare-approved private insurance companies, and is an alternative to original Medicare. To receive Part C benefits, you must be enrolled in Part A and B. Medicare advantage plans usually include Medicare prescription drug coverage (Part D) as part of the plan.  You must choose between Original Medicare and Medicare Advantage.
Your Medicare Premium might be $0!  When you enroll in a Medicare Part C Advantage plan, Medicare pays a fixed monthly amount to the plan insurance carrier to provide your care. The insurance carriers will offer you a monthly premium as low as possible to attract you to their plan. Some carriers will even offer their plan at a $0 premium to you, but this can change from year to year as each carrier must renew its contract with Medicare annually.
You will also still pay your monthly premium for Part B when you are enrolled in Medicare Advantage plans. You must be actively enrolled in both Part A and Part B to qualify for enrollment into a Advantage plan.  For ways to help pay your part B Premium look under the Extra Help/Medicare Savings Plan tab on the menu above.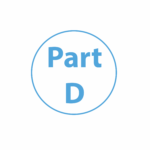 Prescription drug coverage: Optional drug coverage for those with Part A & Part B.  Those who've enrolled in an Advantage Plan should  choose a plan with built-in prescription drug coverage; they cannot apply for Part D coverage separately.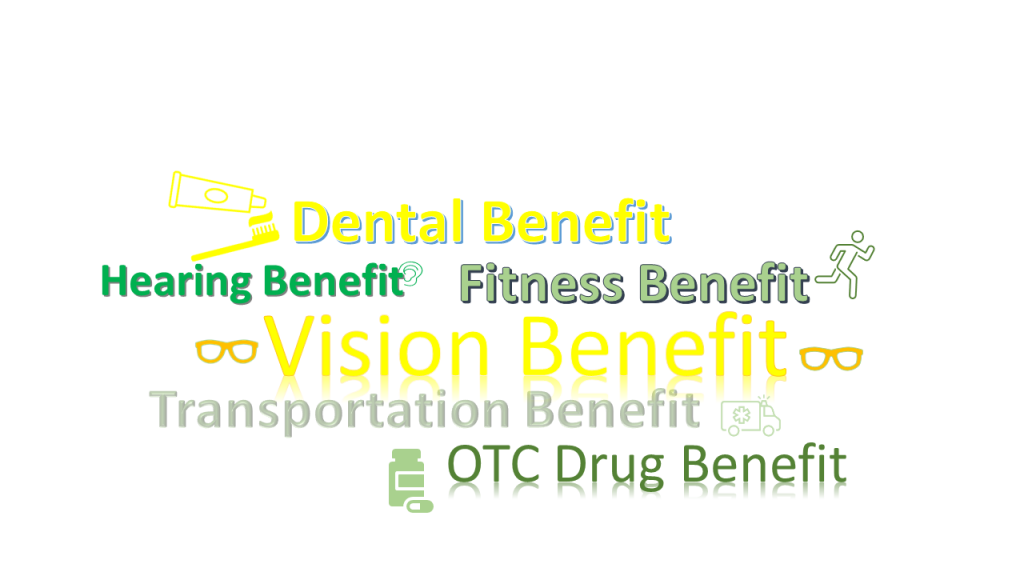 Medicare Advantage Extras
Medicare Advantage plans offer coverage in addition to Original Medicare.  These will vary from carrier to carrier, and some may be free while others come with an added premium.  We are  here to help you find the plan that is most beneficial to you, with your individual needs in mind.
Our vision is to make a positive difference in the lives of Medicare eligible tribal members. Our mission  is to save members money and help them receive the most benefits available to them.
Contact you local tribal health agent to discover the benefits that best fit your needs.   You may also qualify for additional benefits and income.